The Certificate Sustainable Management corresponds to the Professional MBA Sustainable Management course and provides managers and executives with in-depth knowledge on sustainability in corporate management. The part-time program offers students practical and theory-based tools to manage in a competent and sustainable manner. Students acquire competences on three levels:
- Sustainability from the system's perspective and the strategies resulting from it
- Implementation of the sustainability strategy and its goals in all operational areas of the company
- Resulting requirements for responsible management on an individual level
The students learn how to put the concept of sustainability into practice by using business cases at all three levels in order to develop theoretical content. In addition, needs that have developed individually are derived and applied in simulated business models. Students are qualified to manage sustainably on a practical, compact and competent basis.
The certificate comprises three modules and in total 21 ECTS points.
Target group
The certificate targets executives and managers, who aim to integrate comprehensively a sustainability agenda into their daily business.
Graduation
Certified Program
Learning format
Participation fee
EUR 6,900
Start
9 October 2021
Language
German
Study location
Danube University Krems
Dr.-Karl-Dorrek-Straße 30
3500 Krems
Austria
Organizer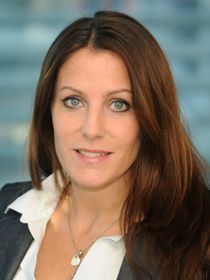 Questions about the study course?
Please feel free to contact us directly.