European Program of Clinical Autonomic Neuroscience (EPOCAN)
The international university course "Clinical Autonomic Neuroscience (Certified Program)" provides knowledge in the field of clinical semiquantitative and instrumented qualitative functional diagnostics of the autonomic nervous system as well as specific therapeutic methods based on scientific knowledge of pathophysiological mechanisms. A high level of specific expertise in the clinical management of autonomic dysfunction allows for evidence-based individualized care in both the acute and chronic phases of disease.
Course option
Certified Program
Admission requirements
Study according to regulations
Duration
2 semesters
ECTS-Points
20
Course fee
EUR 3.400,--
Language
English
Organizer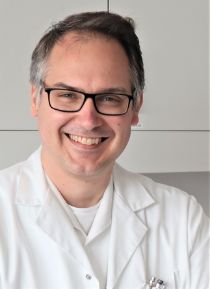 Prim. Assoc. Prof. PD Dr. Walter Struhal
+43 2272 9004 - 49213 (Fax)

Universitätsklinikum Tulln

Alter Ziegelweg 10

3430 Tulln an der Donau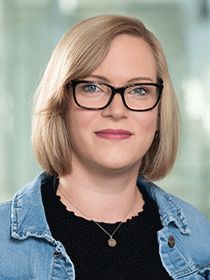 Questions about the study course?
Please feel free to contact us