The advanced Master of Arts program in Music Management provides a strong foundation to students with working experience aiming for careers in the international music industry.
The program highlights current and evolving critical topics ranging from the digital market landscape, evolving copyright laws and industry practices, to how technology continuously affects society and music consumption. Business models are discussed from legacy perspectives while examining current affairs and looking ahead into the future.
Target group
Music professionals of all fields in the music industry, Musicians of any genre, as well as individuals intending to qualify for careers in the global music business.
Course option
Master of Arts (Music Management)
Admission requirements
Study or an equivalent qualification according to regulations
Learning format
Duration
5 Semester, part time
ETCS-Points
120
Course fee
EUR 11.900,--
Start
4 October 2021
Language
English
Regulation (Curriculum)
Study location
Danube University Krems
Dr.-Karl-Dorrek-Straße 30
3500 Krems
Austria
Organizer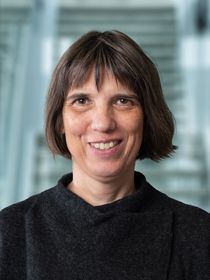 Krems-Steiner Landstraße 26, Ground Floor, Büro