The Association of the Austrian Music Industry (IFPI Austria) is once again offering partial scholarships for the master program Music Management at the Danube University Krems.
The application for the scholarship can be submitted to the Center for Applied Music Research until the beginning of the study program in December. The scholarships are awarded according to social criteria.
Scholarhip application form
ARGE Donauländer Scholarships
Deadline: 15 September / 15 April

The scholarship is awarded for study trips of max. 6 months within the Danube region that would include education, further education, or training in the fields of science, art, culture and cultural management. Our master's program Music for Applied Media falls within the geographical and material scope of these scholarships. Eligible beneficiaries are individuals not older than 35 years whose main place of residence is in countries that are members of the ARGE Donauländer and work in areas of science, art, culture or cultural management.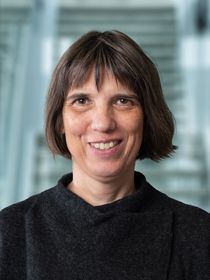 +43 2732 893-4570 (Fax)

Krems-Steiner Landstraße 26, Ground Floor, Büro