In times of globalization and the media revolution, visual skills are becoming a key qualification. Our working world in art, science, economy and leisure is increasingly determined by images. The Certified Program offers a compact theoretical and practical introduction to the broad spectrum of different image processes and image-related knowledge from art history and popular culture, from icons and panoramas to augmented reality installations.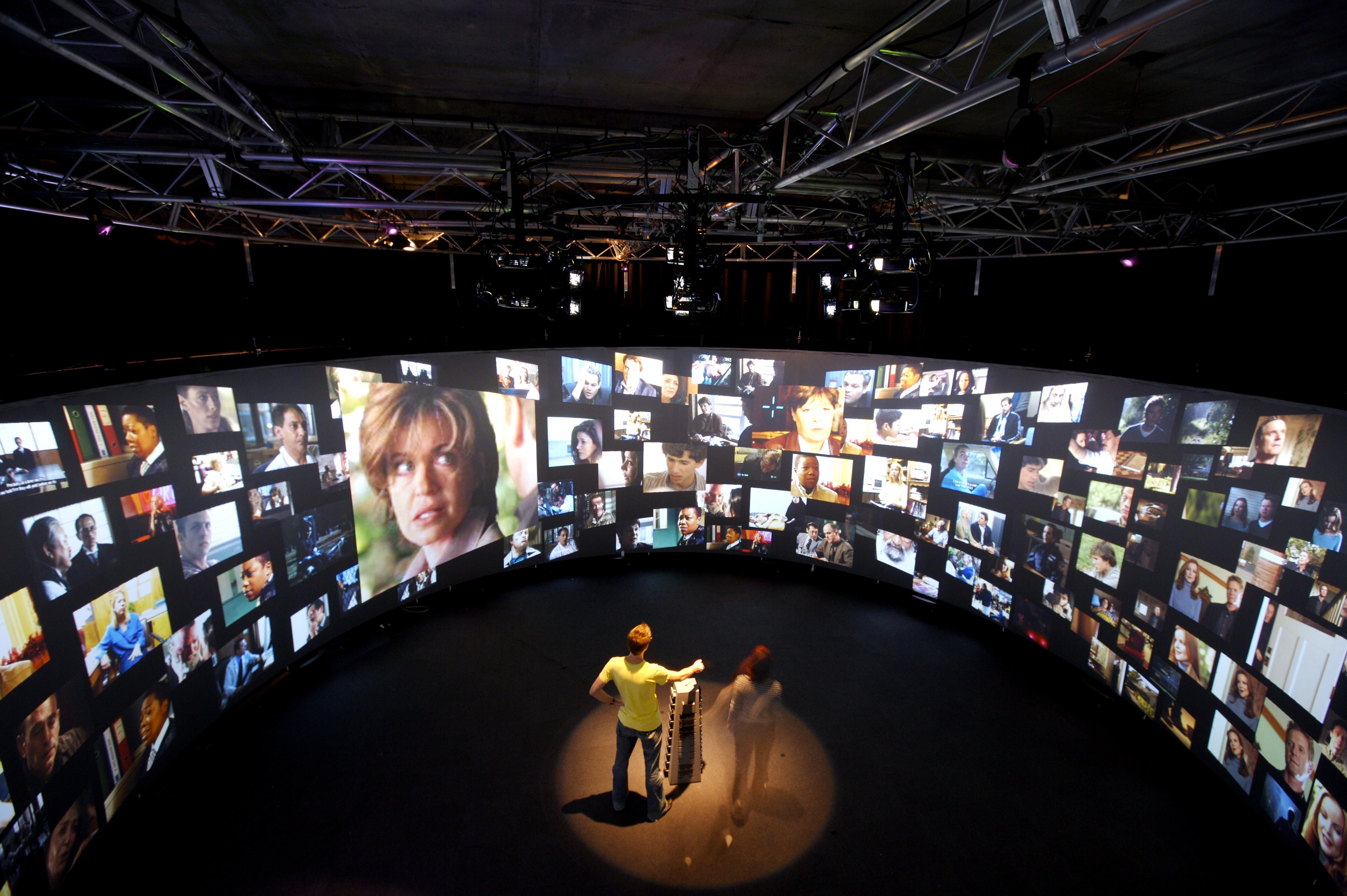 The course combines the study of originals - from medieval illumination to film and current digital imagery - with various disciplinary approaches from art history, philosophy, media studies, perceptual psychology and design. Internationally renowned experts such as Martin Schulz, Oliver Grau, Ramón Reichert, Klaus Sachs-Hombach, Thomas Hensel, Erna Fiorentini and Carsten Winter analyse visualisations from art, science, politics and business and social media in the inspiring environment of Göttweig Abbey in the UNESCO cultural landscape of Wachau with the students. The Certified Program imparts basic theory and history of the visual sciences.
Target group
Employees from companies and institutions in culture and science, journalists, media experts and all people who deal with images.
.............................................................................
Upgrade
After enrolling in the Certified Program "Visual Competences, CP" an upgrade to the Master Program "Image Science, MA" or to the Academic Expert "Image Science, AE" is possible.
Course option
Certified Program
Admission requirements
Study or work experience according to regulations
Learning format
Duration
2 Semester, part time
ETCS-Points
30
Course fee
EUR 4.500,--
Start
Winter semester 2022/23
Language
German
Regulation (Curriculum)
Study location
Danube University Krems
Dr.-Karl-Dorrek-Straße 30
3500 Krems
Austria
Organizer