Course option
Master of Arts in Communication
Admission requirements
Study or work experience according to regulations
Learning format
Duration
4 semesters, part time
ECTS-Points
90
Course fee
EUR 8.690,--
Start
Winter semester 2020/21
Language
Greek and English
Regulation (Curriculum)
The university course's goal is to train students to qualify as multifaceted, interdisciplinary communication experts in the fields of digital journalism, digital tourism communication, digital content management and strategic communication. Strategic networking of communication disciplines, instruments and channels are the basic layers of the he curriculum. Special emphasis is placed on new media, new platforms and new technologies as well as their management and quality management. In this way, the challenges digital transition poses in the field of professional communications are met. Apart from the theoretical basics, students will be trained to apply these in practice. Furthermore, the necessary connection between theory and practice of communicative action is established. The students shall learn to deal with the rapid changes the digital transition induces in their working environment and to identify, analyze and respond to so-called "emerging technologies" and to future trends developing in the field of communication.
The university course "Communication and Emerging Technologies (MA)" comprises a core curriculum and three specialized fields:
Quality Journalism and New Technologies,

Content Management and Communication Strategy

Public Relations and Digital Communication of Sustainable Tourism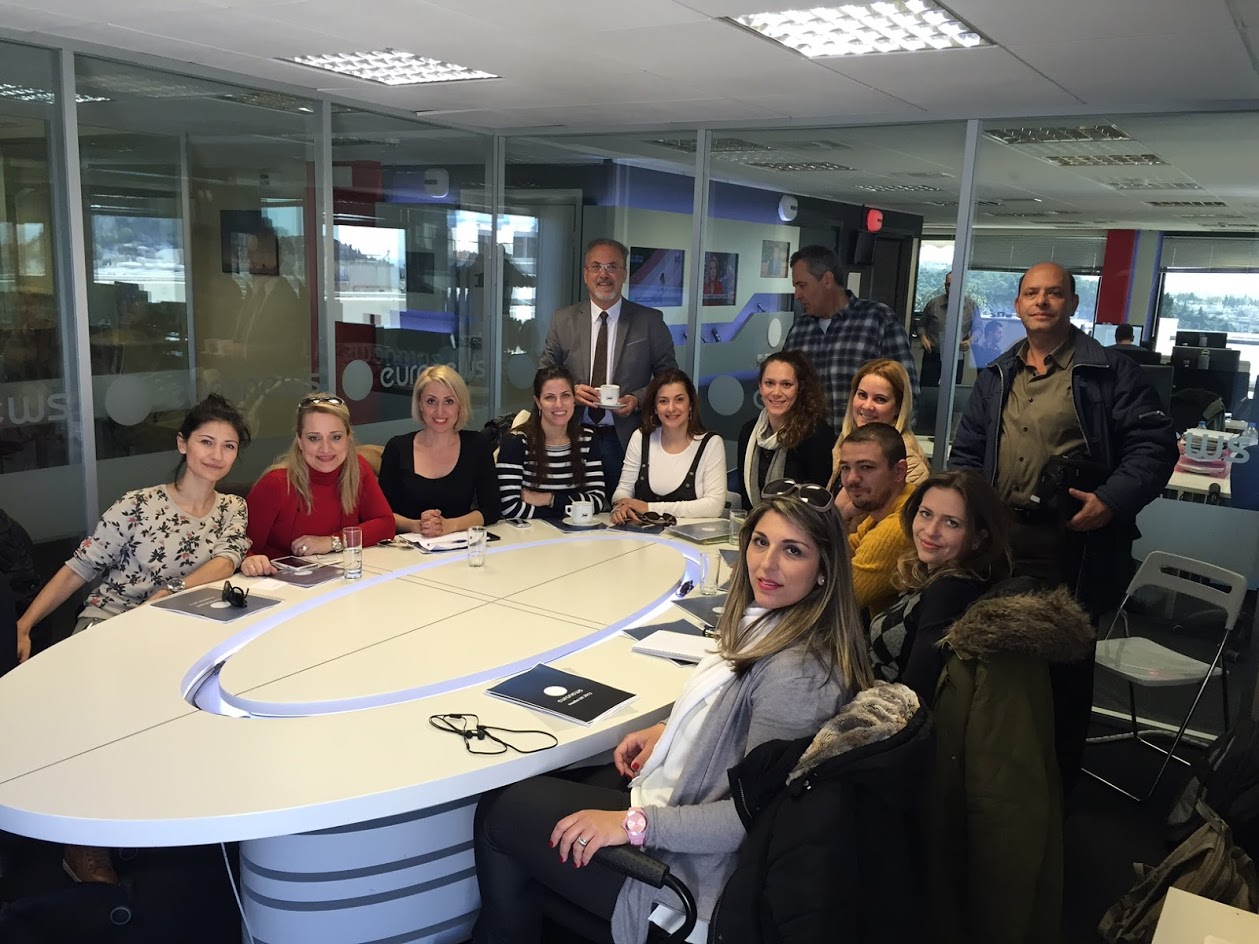 Quality Journalism and New Technologies
Compared to existing training programs in the area of communication in Greece, the ECI focuses on applied knowledge. The QJNT university course combines the scientific potential of linguistics with communication and information technologies.
Content Marketing and Communication Strategy
Graduates of the university course "Content Marketing and Communication Strategy" acquire all the necessary skills for a career in digital marketing. With the acquired knowledge, they will be able to create content prevailable in the market.