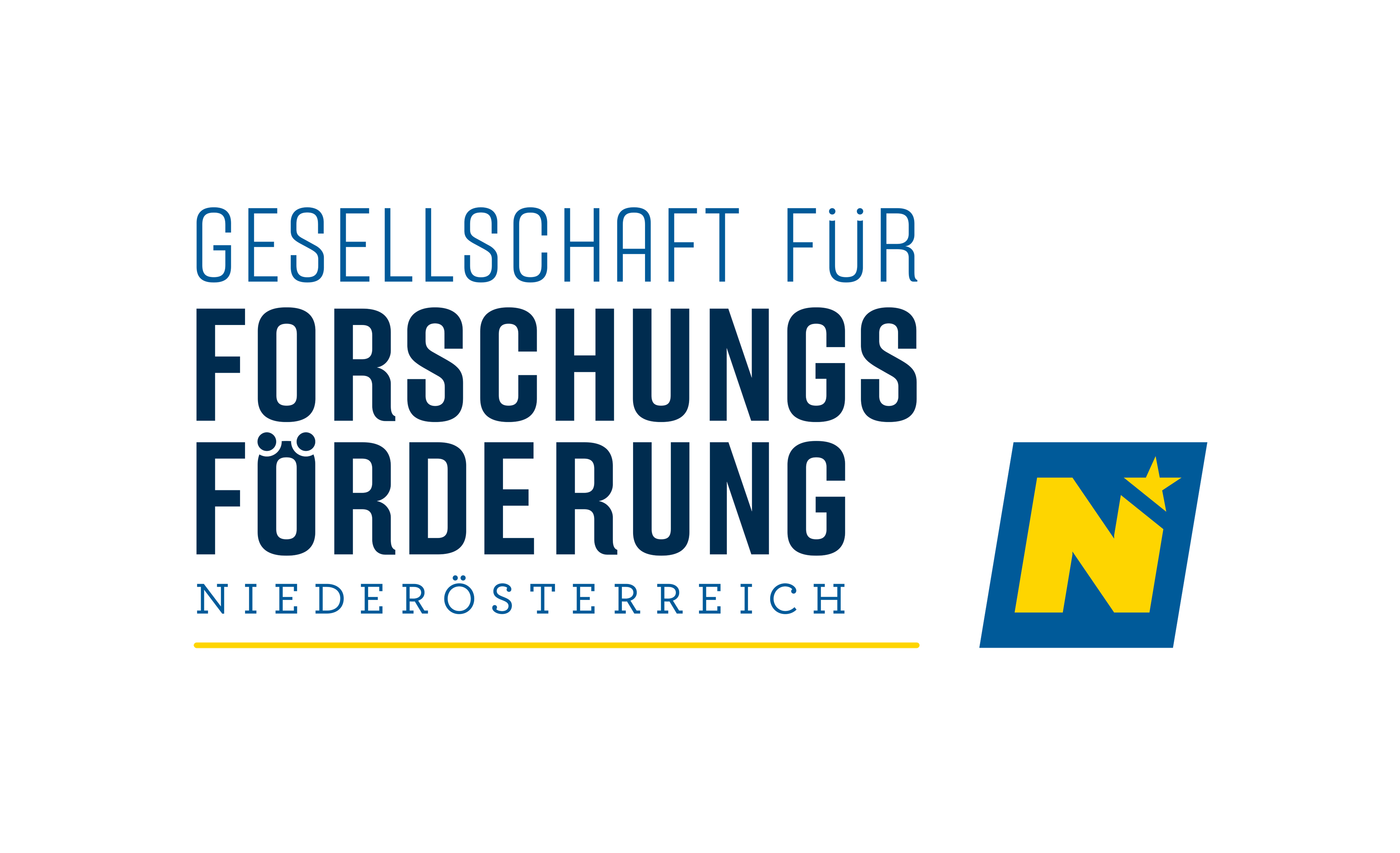 ©
Gesellschaft für Forschungsförderung Niederösterreich m.b.H.
The consumption of food containing biogenic amines is reported to be responsible for many pharmacological effects (diarrhea, headache, rhinoconjunctival symptoms, asthma, hypotension, arrhythmia, urticaria, pruritus, flushing) which lead to several types of foodborne disease, including histamine poisoning, mainly from ingestion of certain species of fish (scombroid poisoning), and tyramine toxicity (cheese reaction). Amines have also been implicated as the cause of toxicity to chicks and were also studied as carcinogenic precursors. Nevertheless, the occurrence of symptoms that result from such interactions remains hypothetical, because there are no acceptable clinical studies that demonstrate such reactions. One reason is the lack of reliable test methods.
In BIOAMINA we, the Austrian Institute of Technology, Health and Environment Department and the Danube University Krems, Center of Integrated Sensor Systems will contribute to this issue developing a multiplex diagnostic tool that is capable of reliably and simultaneously measuring histamine, tyramine, putrescine and other biogenic amines in test food, serum and urine.
For validation of the colorimetric enzyme-based assays and detection systems in clinically relevant samples an oral open food challenge study with healthy volunteers shall be conducted at the Karl Landsteiner Institute St. Pölten (Prof. Trautinger). Different concentrations of biogenic amines in a test food will be administered to different groups of 10 volunteers each. Single biogenic amines and combinations thereof will be given to study possible interfering effects between the different biogenic amines and possible effects on heart rate and blood pressure and symptoms such as
head- and stomachache will be recorded during and after exposure.
A such validated colorimetric detection system is likely to be included in further investigations and clinical studies to support food experts, risk managers and medical doctors in their debate on the potential role of biogenic amines in food intolerance.
**
This work is partially co-funded by the NÖ Forschungs- und Bildungsges.m.b.H. (NFB).
Publications
Wagner, L.-M.; Pilecky, M.; Mazza, G.; Preininger, C.; Brandl, M. (2018). Simulation and Performance Optimization of an Amperometric Histamine Detection System. MDPI Proceedings, 2018, 2: 853
Lectures
Fast and Accurate Detection of Hydrogen Peroxide
MNE 2019, 24/09/2019
Simulation and optimization of a screen-printed electrode for chronoamperometric detection of biogenic amines
2nd European Biosensor Symposium 2019, Florenz, Italien, 19/02/2019
Performance Optimization of a Histamine Detection System using electrochemical Simulations
MNE 2018, 26/09/2018
Simulation and Performance Optimization of an Amperometric Histamine Detection System
Eurosensors 2018, 10/09/2018