The Transatlantic Research Lab on Complex Societal Challenges was launched on September 30, 2021. It goes back to an initiative during the early beginnings of the COVID-19 pandemic in March 2020, led by the University for Continuing Education (Danube University) Krems, Faculty of Business and Globalization, Department of Knowledge and Communication Management, and the Medical University of Vienna, Center for Public Health, Department of Epidemiology, in alliance with the Complexity Science Hub Vienna.Over the subsequent months, it developed scientific contributions to solutions for complex societal challenges based on a systems science approach.
In the spring 2020, under the impression of the COVID-19-crisis unfolding and necessitating first lockdowns across the globe, a transatlantic group of researchers began to regularly meet online to discuss pressing societal challenges that might ensue from pandemic mitigation measures. The original core of the "COVID-Group" included its founders (Steiner, Schernhammer, Zenk) and researchers from Arizona State University, Santa Fe Institute, Harvard University, and the World Climate Forum.
What started out as a loose platform for scientific exchange and collaboration, developed into a permanent weekly working format. The original group expanded, incorporating experts for mineral resources (Technische Universität Bergakademie Freiberg) and social evolution (Konrad Lorenz Institute for Evolution and Cognition Research) and was elevated to the status of a "Transatlantic Research Lab on Complex Challenges" on September 30, 2021,- the concluding day of the first Global Transdisciplinarity Conference organized by Steiner and colleagues in Krems, Austria.
The Lab aims to apply interdisciplinary and systems science-based approaches to complex challenges through common research- and publication endeavours of the participating scientists, in order to provide scientific contributions to present and future societal real-world challenges.
To this purpose, the Lab has recently made an effort to incorporate transdisciplinarity and complexity science methodologies such as the Decision Theatre of Arizona State University.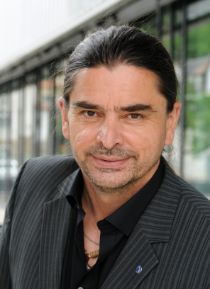 University of Continuing Education Krems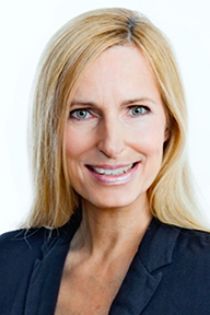 Medical University of Vienna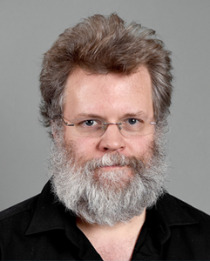 Arizona State University, Santa Fe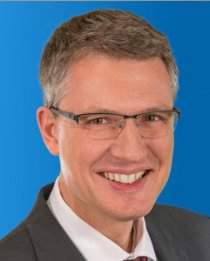 Technical University Bergakademie Freiberg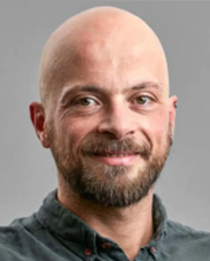 Core Facility Konrad Lorenz Research Center for Behavior and Cognition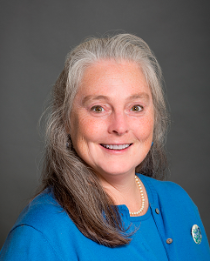 Brigham and Women's Hospital und Harvard Medical School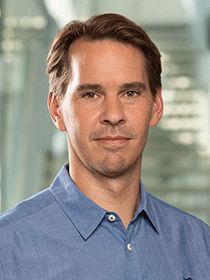 University of Continuing Education Krems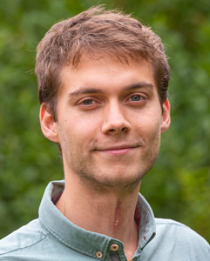 Medical University of Vienna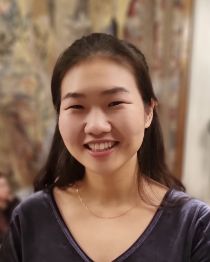 Medical University of Vienna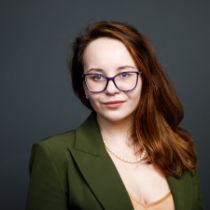 Dina A. Ziganshina Lienhard
An initiative of the University for Continuing Education (Danube University) Krems and the Complexity Science Hub (CSH) Vienna