Research at Danube University Krems is centered on contemporary and future challenges society faces. In a trans-disciplinary context we build bridges between basic research and practical application, between individual disciplines and – as befits a university for continuing education – most of all to society.
Basics and application in research are combined in the four research fields:
Cohesive and Innovative Societies
Cultural Heritage
Regenerative Medicine
Continuing Education Research
Danube University Krems particularly follows societal challenges and developments. Combining both basics and application in research, the University links by means of transdisciplinarity individual disciplines with knowledge derived from non-academic fields.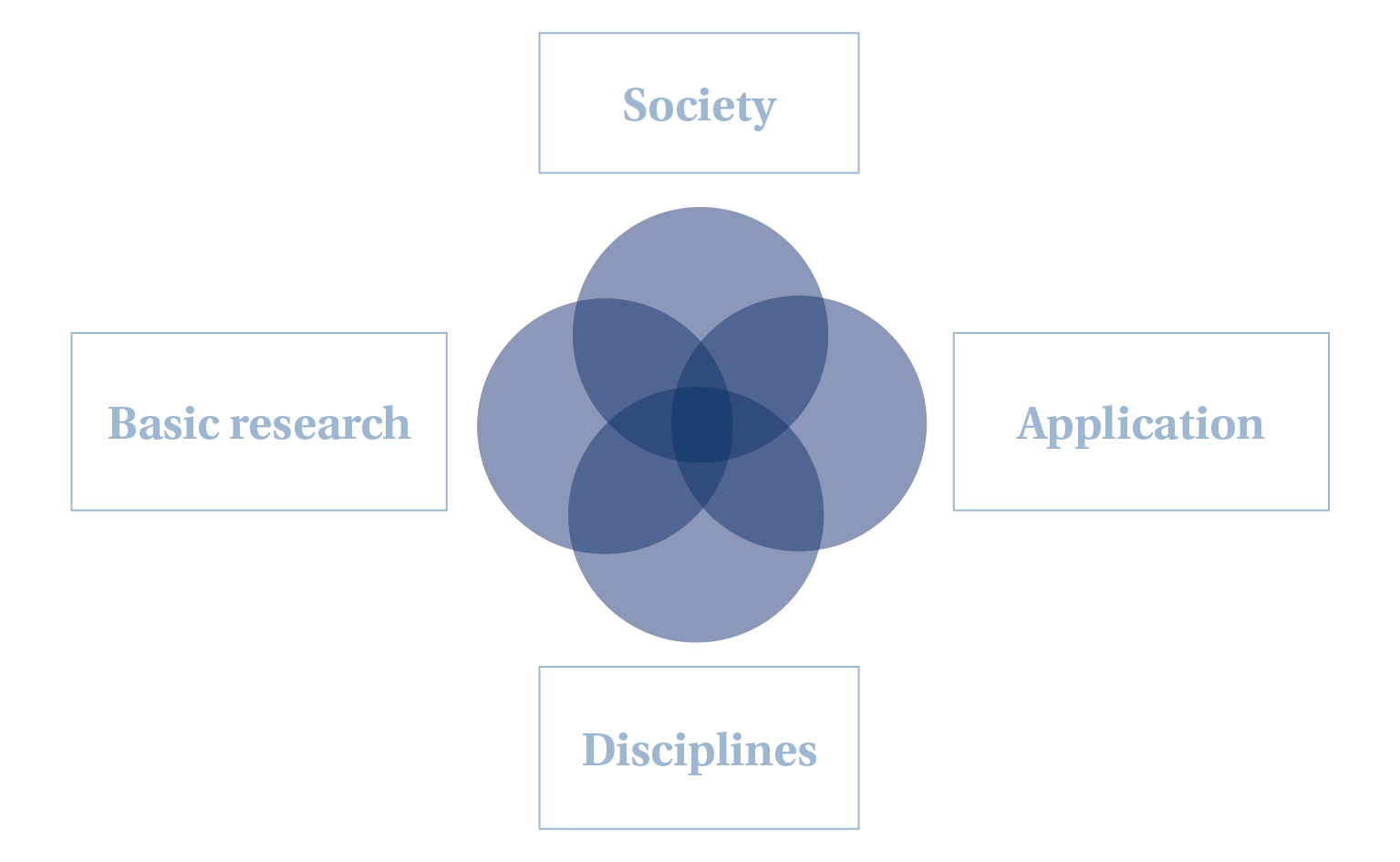 The promotion of interdisciplinarity as a supplementary to research in the disciplines is supported by internal research groups working across all departments, faculties and disciplines or by courses and lectures at the PhD level.
---
Current interdisciplinary research groups of Danube University Krems:
Continuing education in prevention of dementia
Health in the age of migration
---
PhD programs:
Danube University Krems has established two fully in research integrated PhD programs, accredited by AQ Austria based on 2014 conferred right to promotion: