According to the University Act of 2002 (§ 98 UG 2002), the University for Continuing Education Krems appoints Prof Martin Kainz as University Professor for Ecosystem Research and Health; the professorship is established at the Department of Biomedical Research. On 23 May 2023, Prof Kainz will hold the inaugural lecture, giving insights in "One World - One Water - One Health: current and future threats and possible solutions".
Martin Kainz received his PhD in Environmental Science from the Université du Québec à Montréal, Canada in 2002, and his habilitation in aquatic ecotoxicology from the University of Vienna in 2010. Since 2006, he has been heading the LIPTOX research group at the interuniversity research center WasserCluster Lunz - Biological Station, where he was scientific director from 2021 to 2022. Martin Kainz, backed by his team, conducts both basic and applied research in the field of aquatic ecosystem research and health.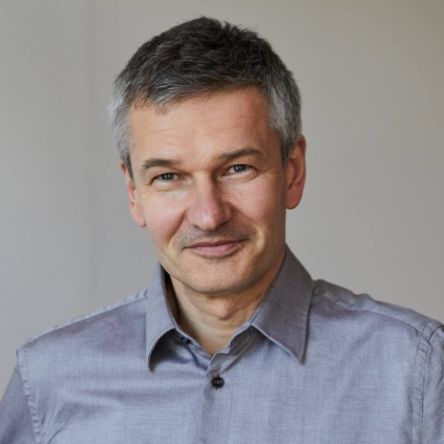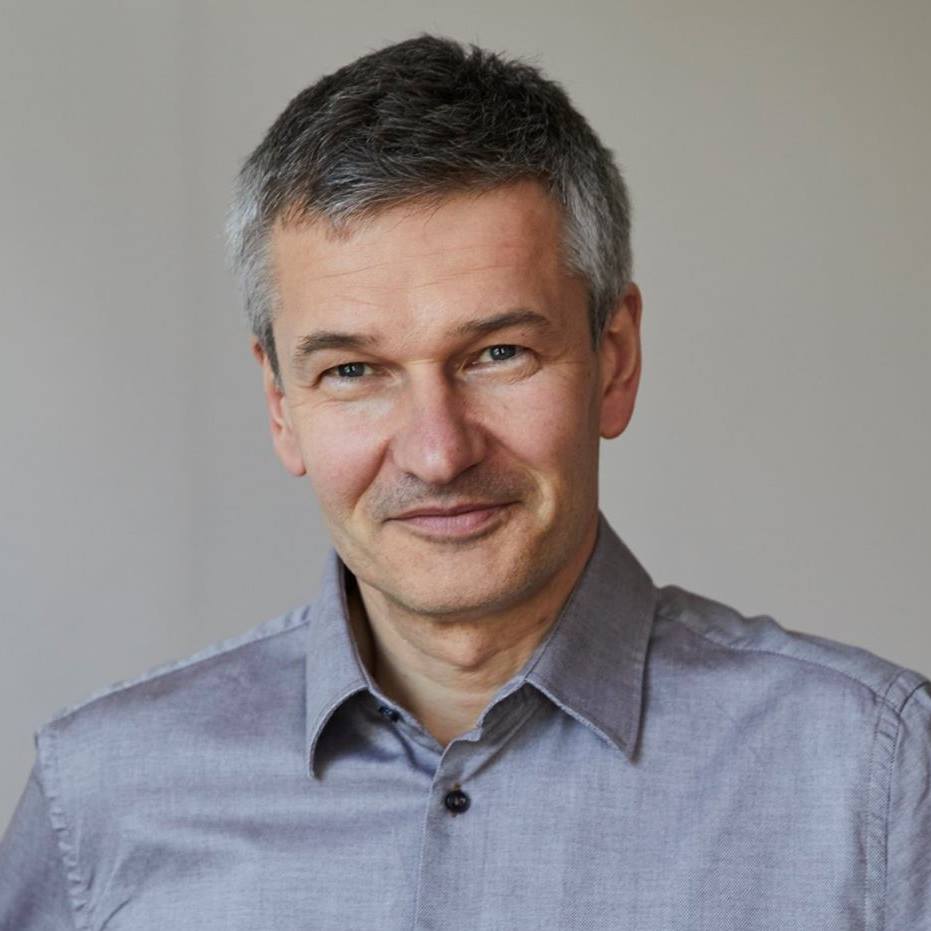 The food web researcher and ecotoxicologist will hold the university professorship for ecosystem research and health as of February 2023
Previous image
Next image
Research activities range from cells to fish to entire catchment areas of rivers, lakes or ponds and ultimately to humans in close cooperation with departments of the Faculty of Health and Medicine, the WasserCluster Lunz - Biological Station as well as other national and international research institutions and universities. As part of the professorship, the establishment of master programs and summer schools in the field of environmental health are planned, which will focus on the effects of global change, the importance of water-land interdependence as well as the sustainable use of aquatic ecosystems, and shall be based in Krems and in Lunz am See.