A growing world population, in numbers as well as wealth, challenges us now as well as in the future in terms of global food security. About half of the current world crop production is based on mineral phosphorus fertilization which makes phosphorus a crucial resource.
Background
The transdisciplinarity laboratory "Sustainable Mineral Resources" (SMR TdLab) with emphasis on Global Food Security and Phosphate Rock was founded in 2016 at the University for Continuing Education (Danube University) Krems. Over the past years it has been doing research for a responsible, sustainable, and efficient use of phosphorus as an essential element for global food security and recently moved beyond this focus by including research on uranium from phosphate rock and on resource cycles in general. Current research widens the field of research by integrating further mineral and agricultural commodities as wells as economic indicators in addition to phosphate rock.
The SMR TdLab started out as part of Global TraPs, a worldwide transdisciplinary project founded in 2011 with the aim to further global food security and sustainable phosphorus management.
In 2022 the SMR TdLab managed to secure the scientific lead in a major international co-operation with the Global Phosphorus Institute, founding the Phosphate Data and Knowledge Hub.
Mission
In order to improve the current system of phosphate production, distribution and usage, it must first be understood. The complex structure is illustrated and represented through the extended phosphorus supply chain. Phosphate rock represents the major and simultaneously finite source for phosphorus. Efficiency, and in particular resource efficiency plays a major role in securing long term supply. Within the SMR TdLab the development of beneficiation rates on a global as well as organizational level are examined and illustrated.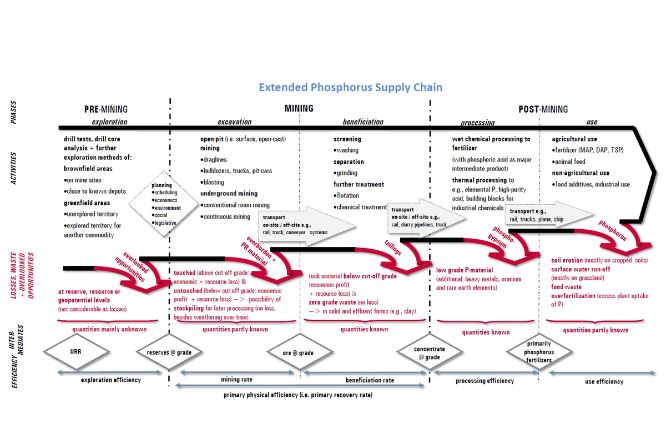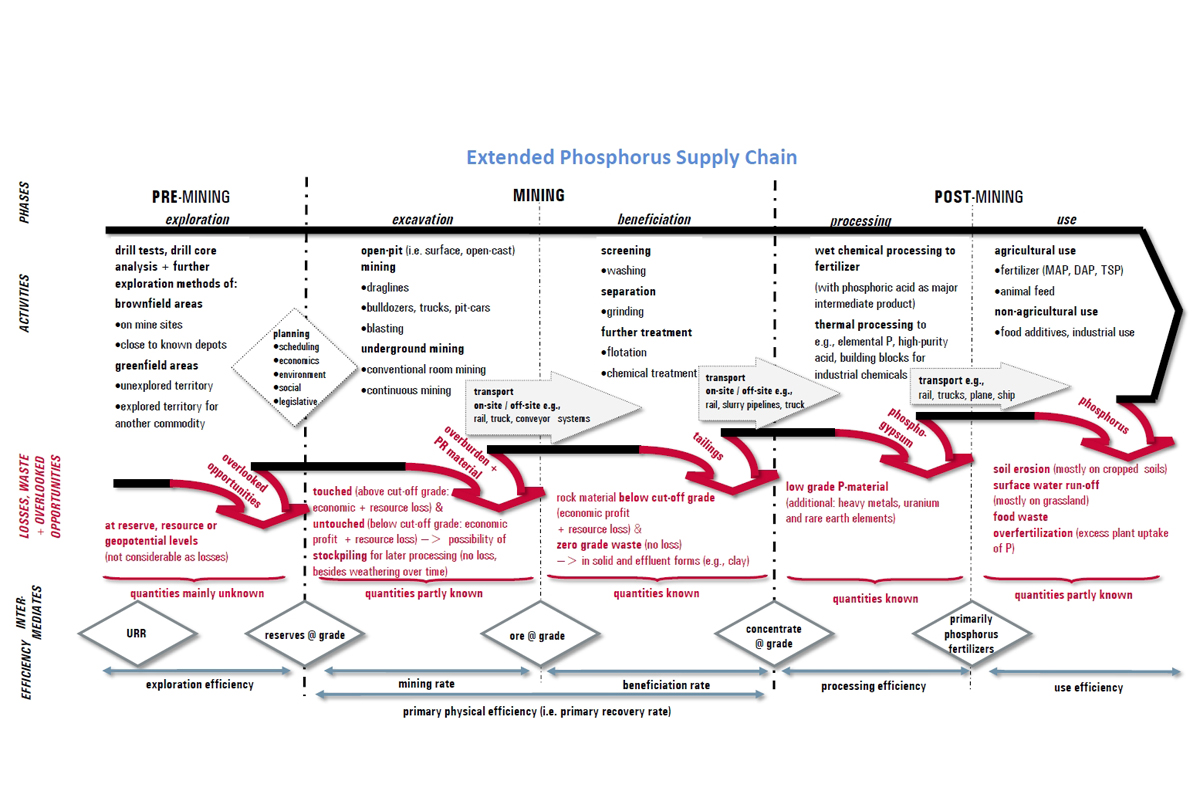 Sustainable Mineral Resources
Extended Phosphorus Supply Chain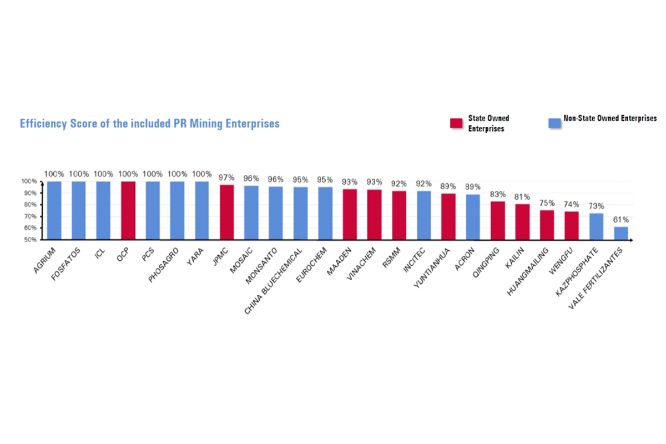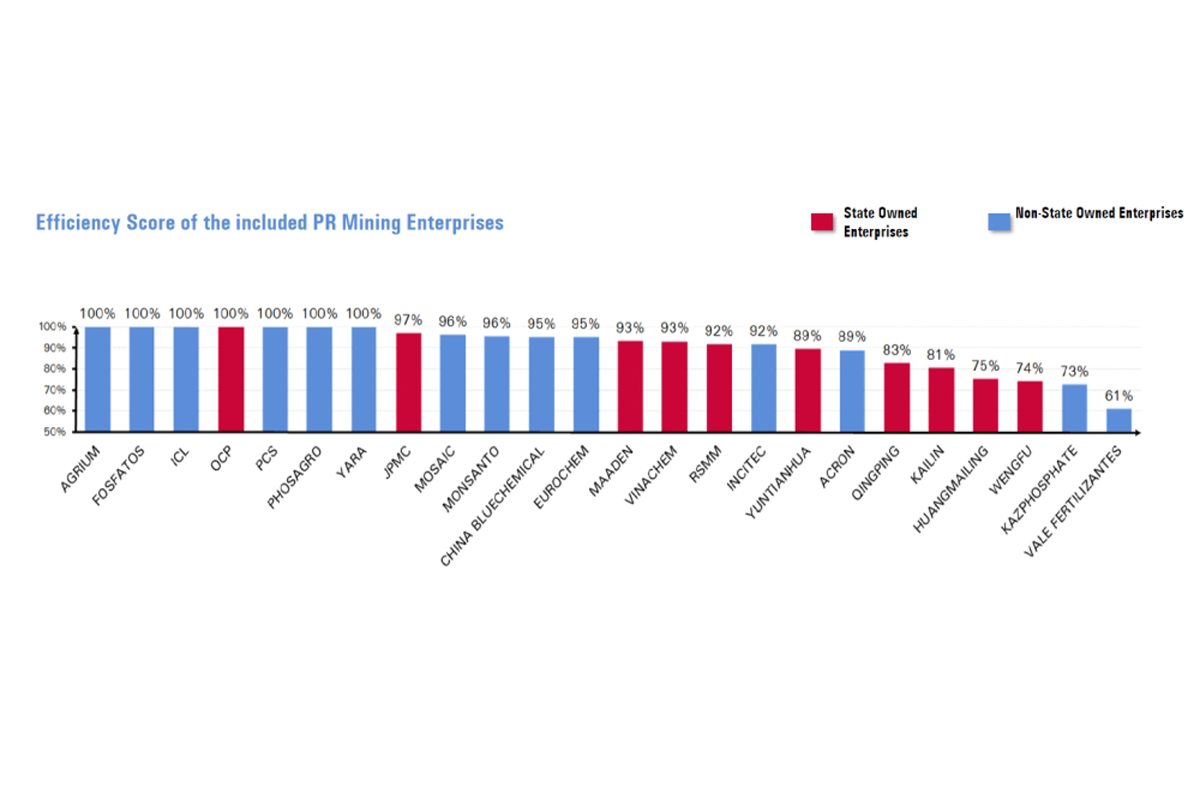 Sustainable Mineral Resources
Efficiency Score PR Mining Enterprises
Previous image
Next image