location
Donau-Universität Krems
approach
Am 19. Juni 2017 haben Interessierte wieder die Möglichkeit, eine Lehrveranstaltung des Masterstudiums Music Management an der Donau-Universität Krems zu besuchen. Der in London lebende Musikjournalist Hanspeter Künzler wird gemeinsam mit den Studierenden das weite Feld des Musikjournalismus erarbeiten. Die Teilnahme ist kostenlos.
Music in Print and New Media
Konzert- und Aufführungskritiken, CD-Rezensionen, Künstler-Portraits und Solisten-Interviews, Kolumnen in Tageszeitungen, aber auch Werbeinserate, TV-Beiträge, Radiosendungen, Blogs und Foren – das und noch viel mehr zählt zum großen Betätigungsfeld des/der Musikjournalisten/in. Dementsprechend bietet Hanspeter Künzler im Rahmen der Lehrveranstaltung "Music in Print and New Media" zunächst eine Einführung in die lange Tradition des Musikjournalismus sowie die damit korrelierenden medialen Strukturen, ehe er die folgenschweren Veränderungen, Chancen und Risken im digitalen Zeitalter in den Blick nimmt.
Gespickt mit zahlreichen praktischen Übungen zu den unterschiedlichsten "Genres" soll die Lehrveranstaltung Studierende dazu befähigen, selbst publizistisch tätig zu sein und dabei die vielfältigen Möglichkeiten neuer Medien optimal zu nutzen.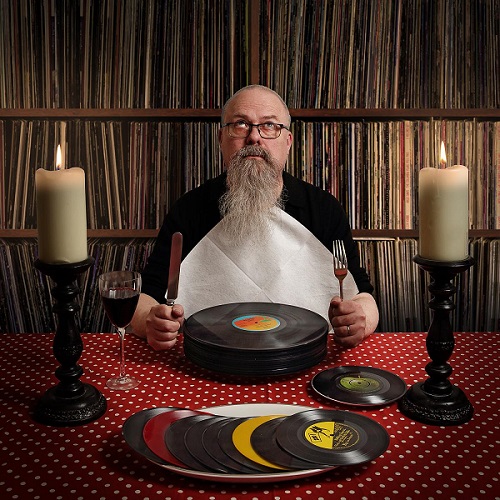 Geboren in der Schweiz, lebt Hanspeter Künzler seit nunmehr 30 Jahren in London, wo er als Musikjournalist arbeitet. Er führte Interviews mit mehr als 3000 Künstlern - darunter Popstars wie Tina Turner, Elton John, Blondie aber ebenso Fleet Foxes oder Spoon. Seine Beiträge über Musik erscheinen unter anderem in Neue Zürcher Zeitung, NZZ am Sonntag oder Musik Express. Außerdem ist er regelmäßig für das Schweizer Radio und Fernsehen SRF tätig. Seine Michael Jackson-Biographie "Black or White" (geschrieben vor seinem Tod!) hielt sich wochenlang in den Top 10 von Deutschland, Österreich und der Schweiz.
Information und individuelle Beratung
Unsere Open Lecture am 19. Juni 2017 (09.15 bis 17.15 Uhr) bietet für Sie die optimale Gelegenheit, das Studiengangsformat, die Studierenden, ReferentInnen und das Netzwerk unseres Masterstudiengangs "Music Management" persönlich kennenzulernen. Selbstverständlich steht Ihnen an diesem Tag auch das Studiengangsteam für Auskunft und individuelle Beratungsgespräche vor Ort zur Verfügung.
Wir freuen uns über Ihre Teilnahme an unserer Open Lecture in Krems. Um Anmeldung wird gebeten!
Anmeldung zum Open Lecture Day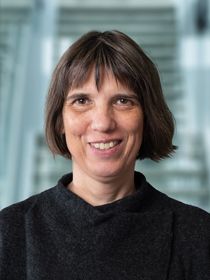 Krems-Steiner Landstraße 26, Ground Floor, Büro