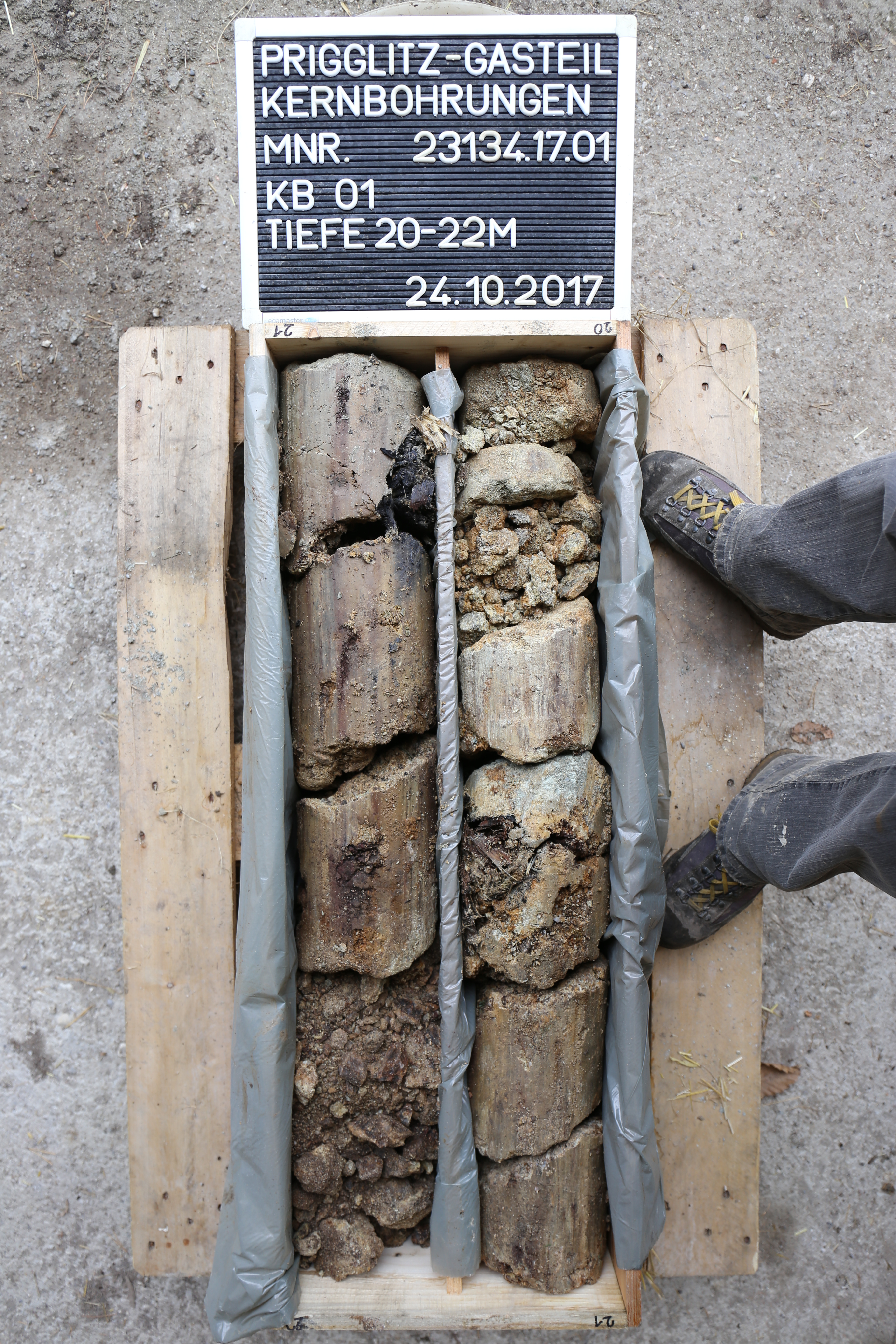 The overall aim is to investigate the social organisation and the operation of a Bronze Age copper mine in its regional and supra-regional contexts. The corresponding objectives of this project are:
1. To investigate intra-site activity patterns;
2. To analyse the chaîne opératoire – from copper extraction to the production of bronze objects;
3. To reconstruct food and energy supply at the mining site of Prigglitz-Gasteil;
4. To compare organisational models of Bronze Age mines in the Eastern Alps.
Team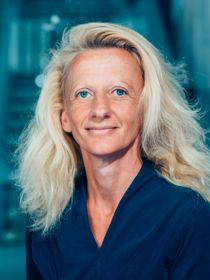 Krems-Minoritenplatz 4, 1st Floor, Büro 2