Opportunities for Professional Traineeship
The Arts & Digital Humanities Lab at the CENTER FOR IMAGE SCIENCE is accepting applications for professional traineeships or training mobilities for upper level students, emerging academics or professionals planning an interdisciplinary skill-upgrade. Since 2005, the Center for Image Science concentrates on research and teaching related to the global image revolution triggered by new media, and its impact on our culture.
The traineeship provides engaging 1:1 exchange with staff, students and the university at large, to build deeper experience and practical implementation in theoretical knowledge. Among others, by insight into structure and workflow in research projects (Digital Humanities, Archives & Documentation, Teaching & Learning,)
We offer an interesting and pleasant working environment at Danube University Krems, located in the UNESCO World Hertiage Site Wachau, where valuable practical experience for further study and future professional life can be acquired in singular surroundings.
Interdisciplinary synergy and international exchange are encouraged; we welcome queries about connection and further personal development in the Center for Image Science projects.
history of art, science or technology,

visual and cultural studies,

media theory, metadata thesauri

digital social sciences or ethnography

theater & cinema studies,

philosophy of technology culture,

arts practice in digital arts,

media arts or artistic research,

interactive technology, experience design

printmaking, early reproducible images

17th & 18th cent. imaging techniques

interdisciplinary curricula development

library science or data management systems

computer science or systems management

data science, data studies, digital humanities

academic communication/dissemination

visualization, virtual exhibition
> Applied Learning
artist features, scholar features. institution features
data enrichment, data cleansing
transdisciplinary research tasks
open-ended by genre, topic or personas research area
online/virtual exhibitions
> Technical Development
querying and sandbox play
digital / algorithmic curation
technological innovation tasks
video essays / narration
ADA gameplay
archive webpage - documenting works / interviews
> Outreach and Knowledge Transfer
outreach interconnectivity
multilingual control/expansion of thesauri and wikidata
back-linking and documentation feedback
audience research and user studies
community building in social media
dissemination efforts both publication & news
Students enrolled in a university eligible for Erasmus+ Traineeship mobility may apply for funds contributing to travel and accommodation (usually 2–6 months).
University Staff are also eligible for shorter concentrated research stays. (usually 2 weeks)
Contact your university's international office for regulations. Training may award academic credit with one month à 30 hours per week equalling 5 ECTS. Working languages are English and German, with other language skills beneficial.
Application
A limited number of spaces are available throughout the year. Please send us your CV, Letter of Motivation with requested timeframe, and/or queries
Contact us!
Current research projects with synergies for cooperation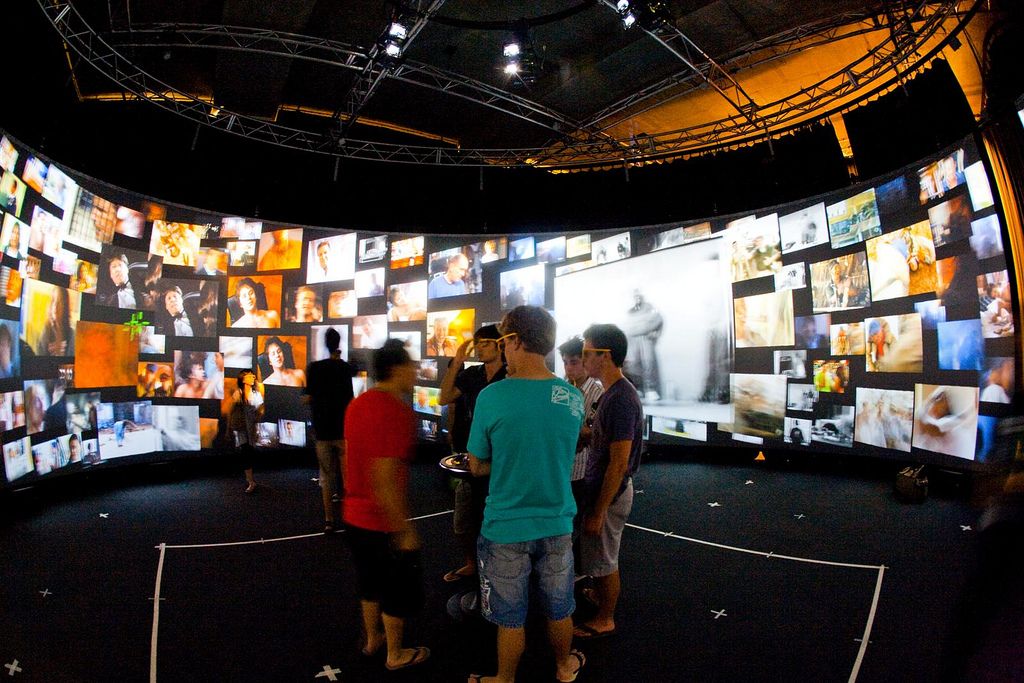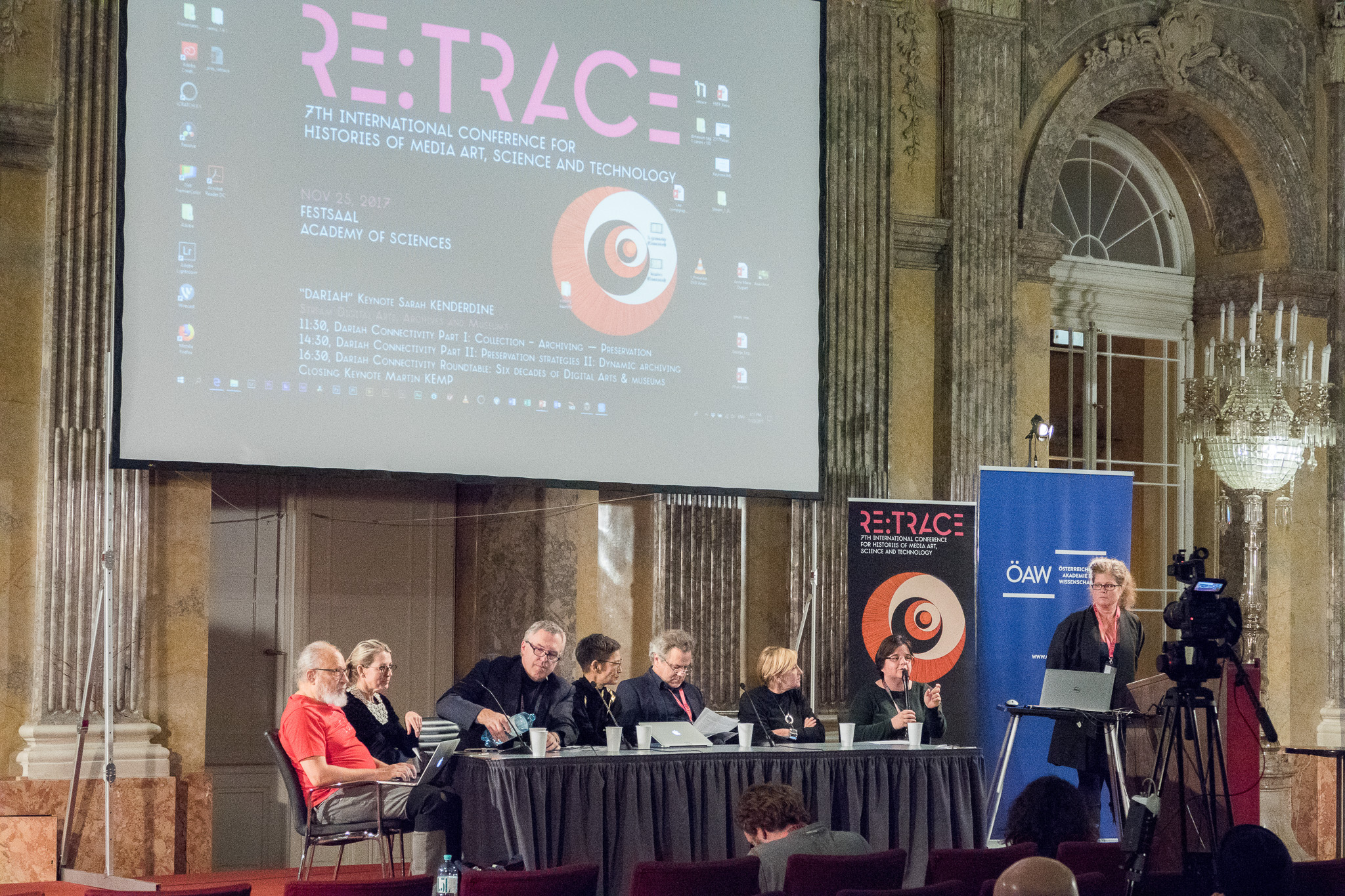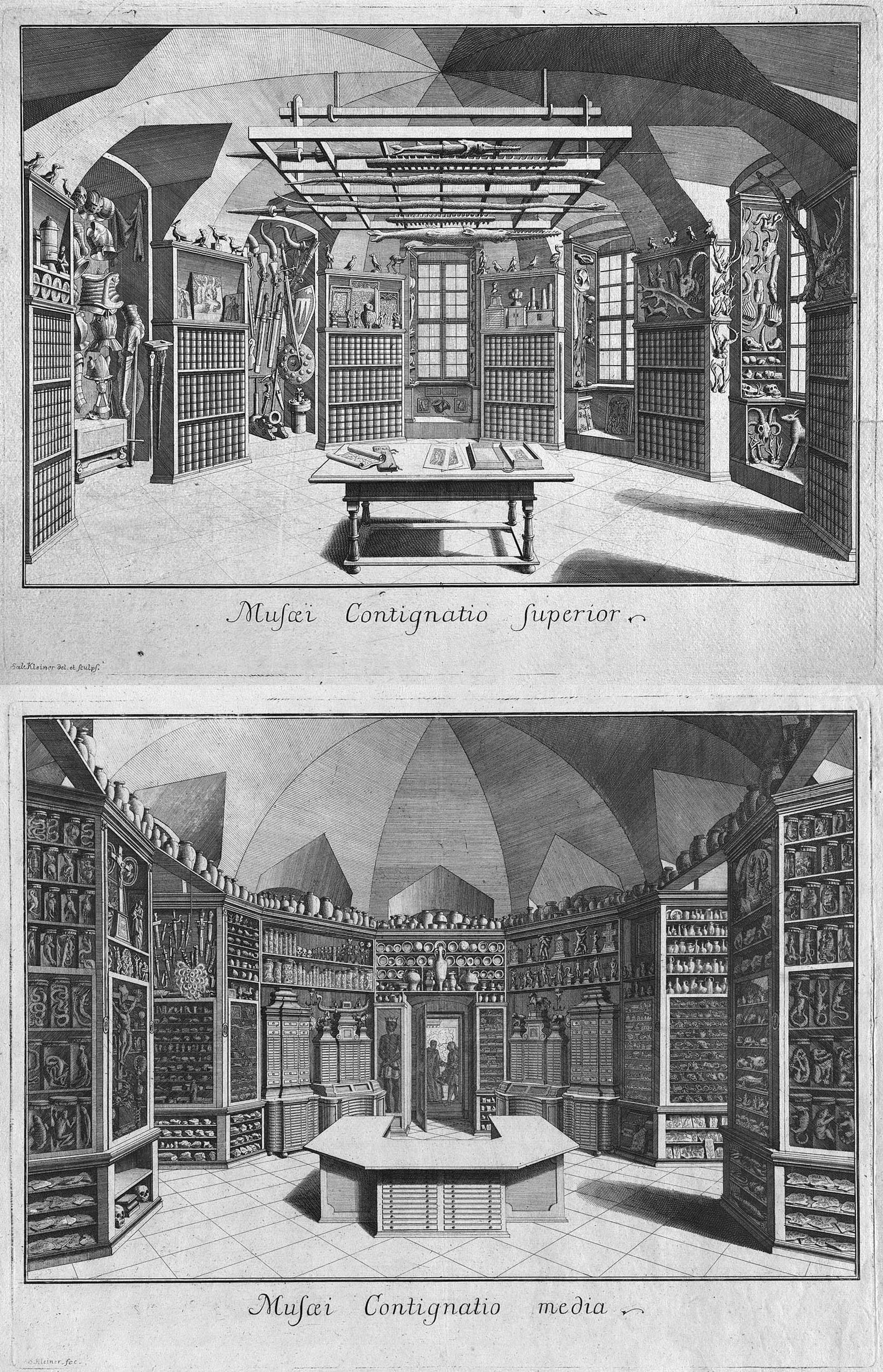 > Media Arts History and Culture (development of teaching and learning materials)