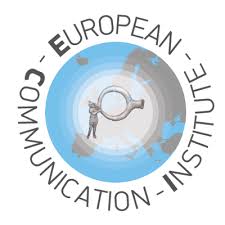 The foundation of the European Communication Institute synergizes the activities of Danube University Krems, the Athena Research and Innovation Center in Knowledge and Communication Technologies (ARC), the Communication and Mass Media Technology Laboratory of the National Technical University of Athens (NTUA) and the Botsis Foundation for Journalism Excellence. Under the umbrella of transdisciplinarity, the ECI pursues the goal of jointly setting initiatives in research and teaching that enable a constructive approach to digital change processes.
Increasing uncertainty and the dynamics within human-environment systems characterize the complex challenges the cooperation put at its core. The European Communications Institute's focus is thus to provide robust guidance for viable, sustainable and resilient social, economic and industrial processes and structures. In order for societies to achieve more resilience to cope sustainably with the challenges ahead and to build simultaneously structures that facilitate change and societal trust, the research community needs to transfer research results appropriately to meet the needs and expectations of citizens regarding the current level of uncertainty and risk awareness. To address societal digital challenges a better understanding of system-linked empowerment mechanisms between scientists, (future) professionals and practitioners is needed. The activities of the ECI are based on the integration of a multidimensional knowledge linking science and society on four pillars: Research, education, dialogue and mutual learning.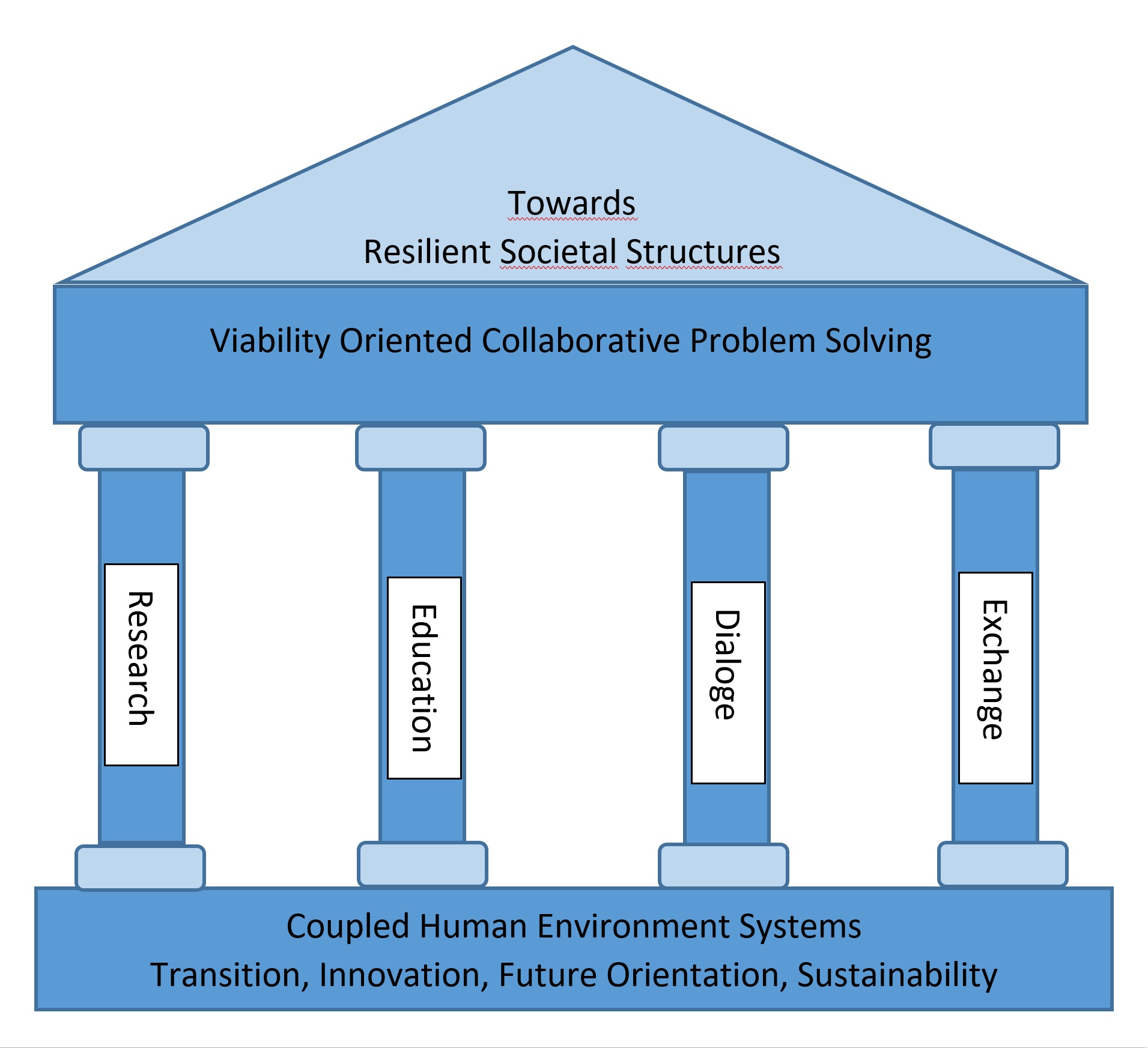 Methodology: Systems Science, Communication Science and Data Analysis & Experimental Analysis
About the partner institutions
The Athena Research Center has its location at the General Secretary for Research and Technology and reports to the Ministry of Education of the Republic of Greece.
The Botsis Foundation for Journalism Excellence is a non-profit organization aiming to promote best practices in journalism and improve the quality of journalism.
The Communication and Mass Media Technology Lab is a unit of the National Technical University of Athens (NTUA).